Do you find yourself staring at the mirror and wondering what happened to the supple and smooth look you once had?
You're not alone.
Premature aging is a common problem caused by heightened stress levels, poor diets, smoking, and other unhealthy habits.
If you struggle with premature aging, use these tips to reverse the damage and get back your youthful glow.
1. Protect yourself from the Sun
You may enjoy lying down on the beach for hours and soak in the sun, but your skin doesn't. Sun damage is a common cause of premature aging. Reports show that 90% of skin aging is caused by sun exposure.
Protecting your skin from the sun isn't difficult. Slather on some sunscreen (SPF 30 or higher) or wear a wide-brimmed hat.
It only takes a few minutes for the sun to damage your skin. Whether you're going to the beach or just running errands, be sure to always protect your skin with sunblock.
2. Stop Smoking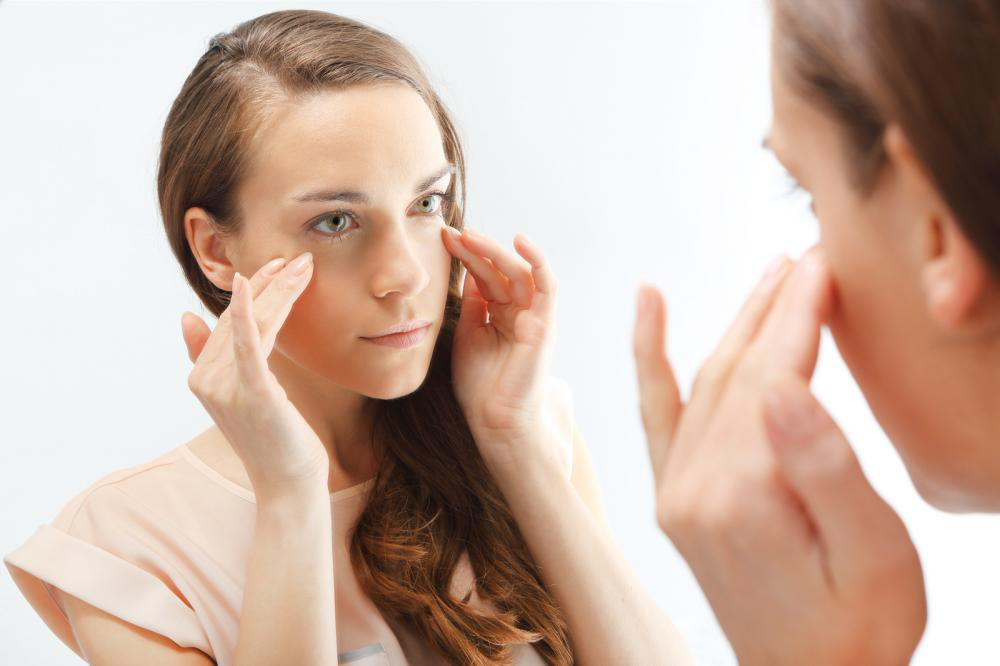 There are many reasons you need to stop smoking and premature aging skin is one of them. The toxins in cigarettes break down collagen and elastin in the skin, causing fine lines, wrinkles, and sagging.
Smoking also constricts blood flow in the body's vessels and prevents oxygen from reaching cells in the skin, causing aging.
If you're having a hard time quitting smoking, Hypnotherapy and behavior modification have helped thousands to quit smoking.
3. Eat a Healthy Diet
Avoiding processed foods and sugars can improve your skin's health significantly. Fruits and vegetables are packed with antioxidants and essential vitamins and minerals.
Antioxidants rid the body of harmful toxins and free radicals that break down collagen and lead to aging.
Vitamins and minerals nourish the skin, and promote cell regeneration, nourishing it from within.
4. Drink Lots of Water
Another way to flush out toxins from the body is to drink lots of water. Drinking just 2 cups of water can increase blood flow and improve skin tone.
If your skin looks dry and flaky, it's probably dehydrated. Drink at least 8 cups of water a day to keep it looking plump and healthy.
5. Incorporate CBD Oil in Your Daily Regime
CBD oil contains CBD that is derived from cannabis plants.
Rena's Organic sells full-spectrum CBD oil tinctures and CBD creams.
Shop for pure CBD products today.